Trust and Investment Services from F&M Bank
It is a fact that there is no way to predict the future. It is also well known that the only way to be ready for the future is to prepare for it now. F&M Bank offers two distinct ways to ensure your future financial needs are met: Trust Services and Investment Services.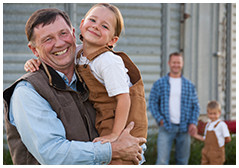 You have spent your entire life to ensure your needs and the needs of your family and loved ones are met. F&M Bank's Trust Department can help you create a plan to ensure your assets are protected and your spouse, children and grandchildren are taken care of.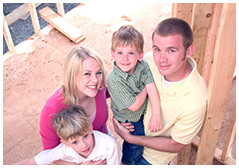 The future is filled with uncertainty. However, by creating an investment plan to grow your wealth before you retire, you can be better prepared for the later chapters in your life and whatever they hold.
See the Wealth Management Professionals at F&M Bank Today
Put your trust in F&M Bank's Trust Department and F&M Investment Services to create a plan for your unique future. Contact F&M Bank today to get started with your trust or investment needs.