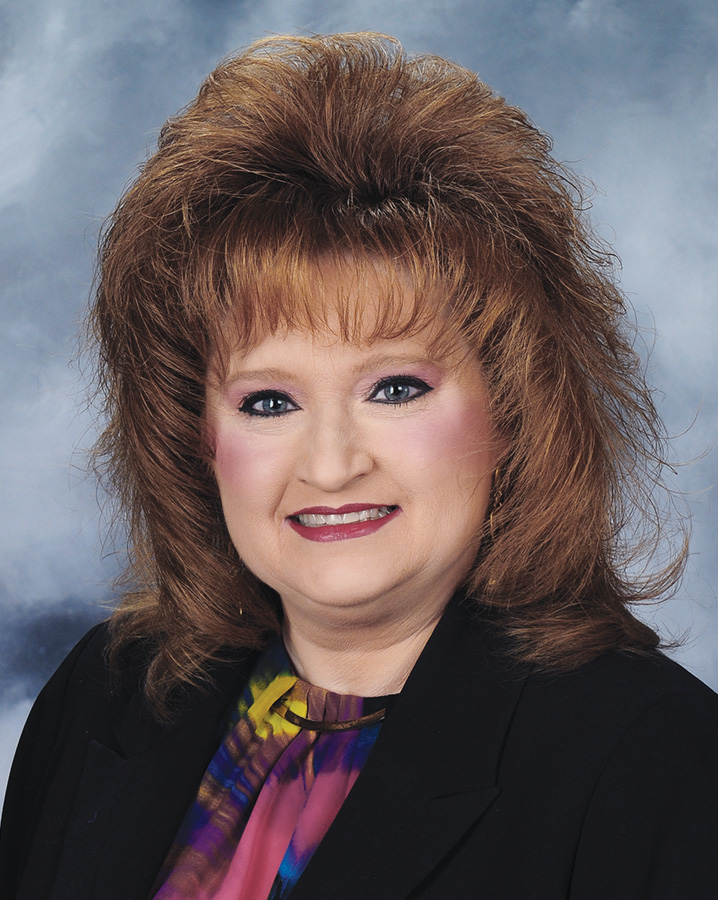 Denise Haptonstahl
Club Coordinator
21 E. Main St., Galesburg
(309) 343-0002 ext. 20667
[email protected]


F&M Bank's Exclusive Club for Customers Age 50 or Better
As an F&M Bank customer age 50 or better, you want to enjoy the later part of life, retirement and all they have to offer. The Ambassador Club from F&M Bank is here to reward you for living a good life.
The Ambassador Club is our way of offering great rates, services and other opportunities for our customers age 50 and better. See how F&M Bank and the Ambassador Club can add a little reward to your life.
CLUB NEWSLETTER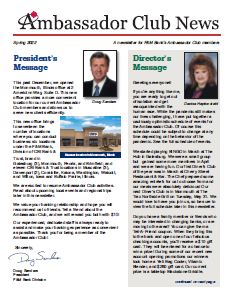 Our members keep up to date on club activities, benefits, and more through the Ambassador Club News which is issued periodically throughout the year.
An advance copy is sent electronically to members who have provided us with their e-mail address, while a paper copy is mailed later to other members. The current issue is also available shortly after publication at any of our banking locations.

Click here to read
the current newsletter
Ambassador Club Requirements
The great thing about becoming an Ambassador Club member is there are few requirements and no hoops to jump through. To become a member of Ambassador Club you must:
Have a checking account at F&M Bank AND
Maintain at least $10,000 in any combination of deposit and loans accounts
That's it! Once you are a member in the Ambassador Club you are eligible to take advantage of its many benefits.
Ambassador Club Benefits
As an Ambassador Club member you get a number of features, such as:
Free or discounted bank services
Preferred rates
Individual and private guidance to help you make smart financial decisions
Great trips and events to provide fun and fellowship with your fellow Ambassador Club members
Merchant discount program at area retailers, restaurants and service providers
Contact F&M Bank to Enroll or Learn More
To learn more about Ambassador Club or become a member, simply contact Denise Haptonstahl at (309) 343-0002 ext. 20667 today.