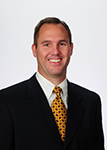 Mike Shane
Vice President, Agricultural Banking
NMLS # 1552937
21 E. Main St. Galesburg, IL
(309) 343-0002 ext. 20654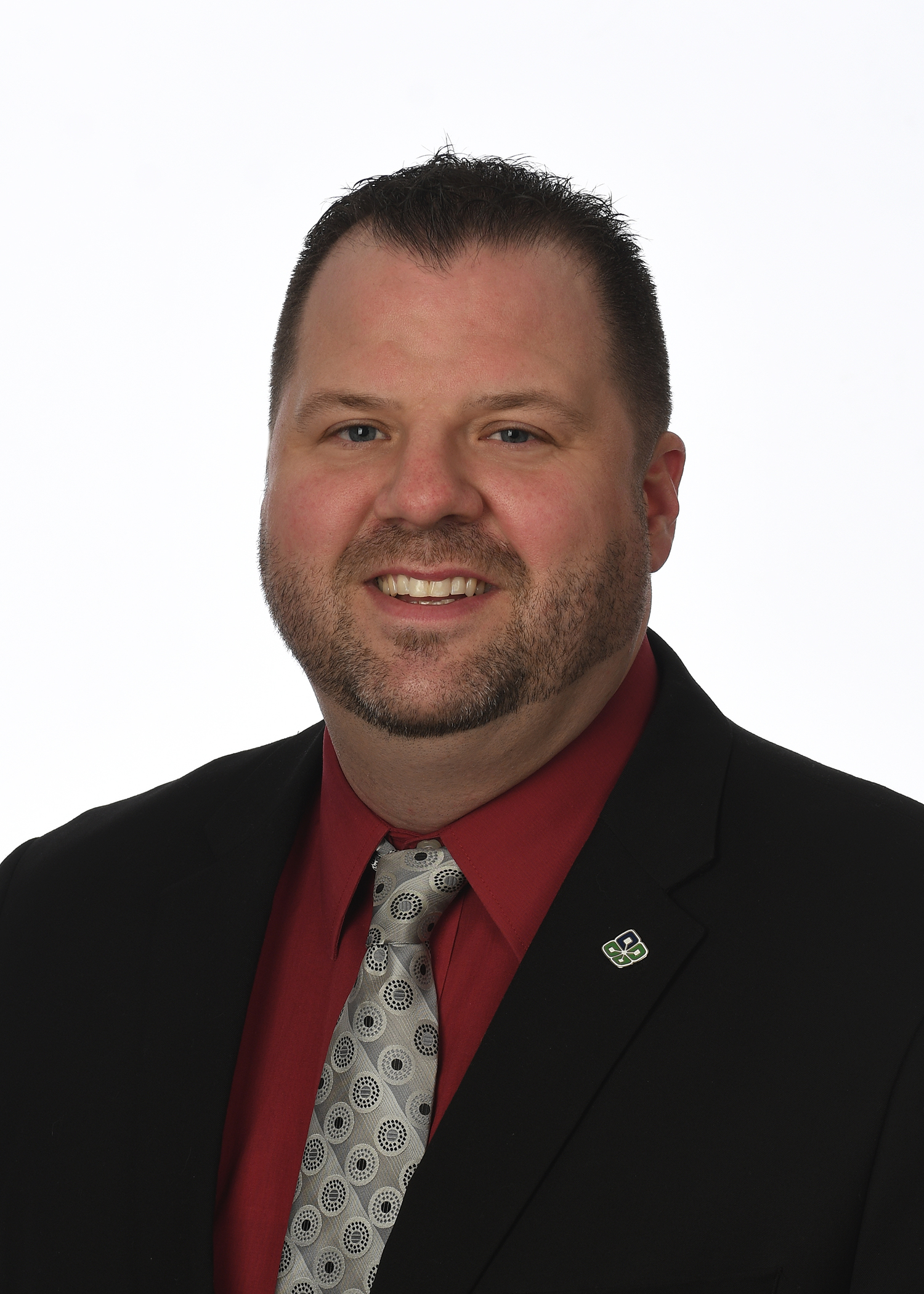 Trent Cox
Vice President
Commercial Banking Manager
NMLS # 571424
21 E. Main St. Galesburg, IL
(309) 343-0002 ext. 20637

Ag Loans for Real Estate, Equipment and More at F&M Bank
Farming and agriculture have been the backbone of our local economy for decades. Our communities wouldn't be what they are today without the dedication and hard work of area farmers and their families. F&M Bank continues to support the ag industry in and around Galesburg, Brimfield and Peoria by offering competitive and flexible ag loan products.
Ag Term Loans- Financing for Farm Growth
Is your farm operation growing? If so, ag term loans through F&M Bank provide the financing you need for your expansion. They cover expenses relating to equipment, farm real estate, buildings, breeding livestock and more. Ag term loans are also flexible, as they come with fixed or variable rates. Payment schedules can be customized to meet your farm's cash flow as well.
Ag Lines of Credit
Farming and agriculture are cyclical, meaning your cash flow can experience peaks and valleys throughout the year. To help you cover operational costs year-round, F&M Bank offers ag lines of credit:
Variable interest rates
Pre-approved, revolving loans
Can be used for pre-paid expenses and working capital needs
Funds can be transferred automatically in the event of an overdraft
Enjoy our Ag Newsletter
We send interesting, informative ag newsletters to our clients --- just one of the many benefits of being a F&M Bank ag client!
Click on the image below to access the most recent issue.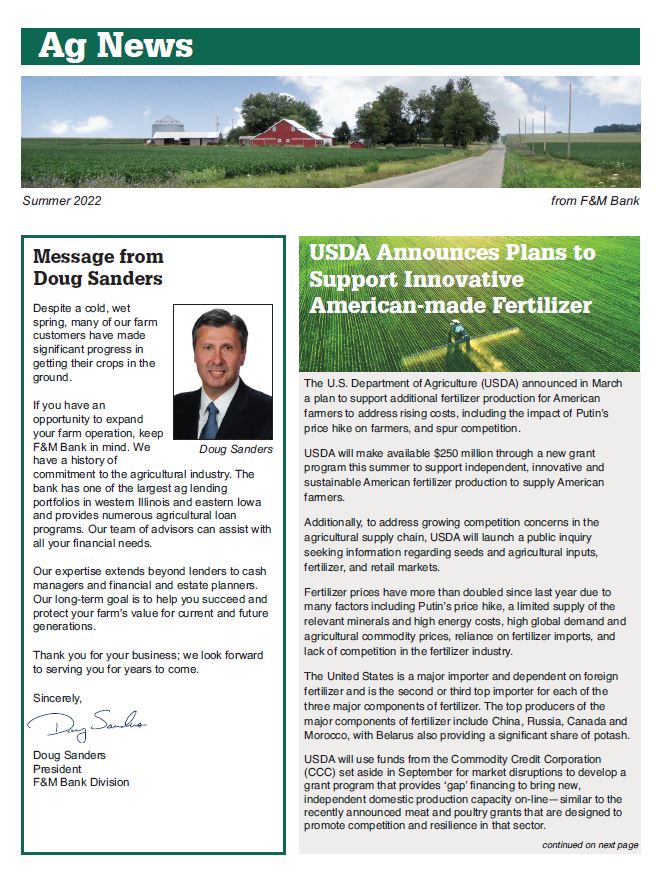 F&M Bank's Ag Lenders- Quick and Friendly Service
We start every conversation about ag loans the same way: with a warm greeting, a handshake and listening to your needs. This ensures we only recommend ag loan solutions that fit your needs, not our bottom line. Start your conversation about your ag lending needs today by contacting our ag lenders.
Michael Shane, Vice President, Agricultural Banking/NMLS# 1552937/Phone: 309-343-0002 ext. 20654
Trent D. Cox, Vice President, Commercial Banking Manager/NMLS# 571424/ Phone: 309-343-0002 ext. 20637