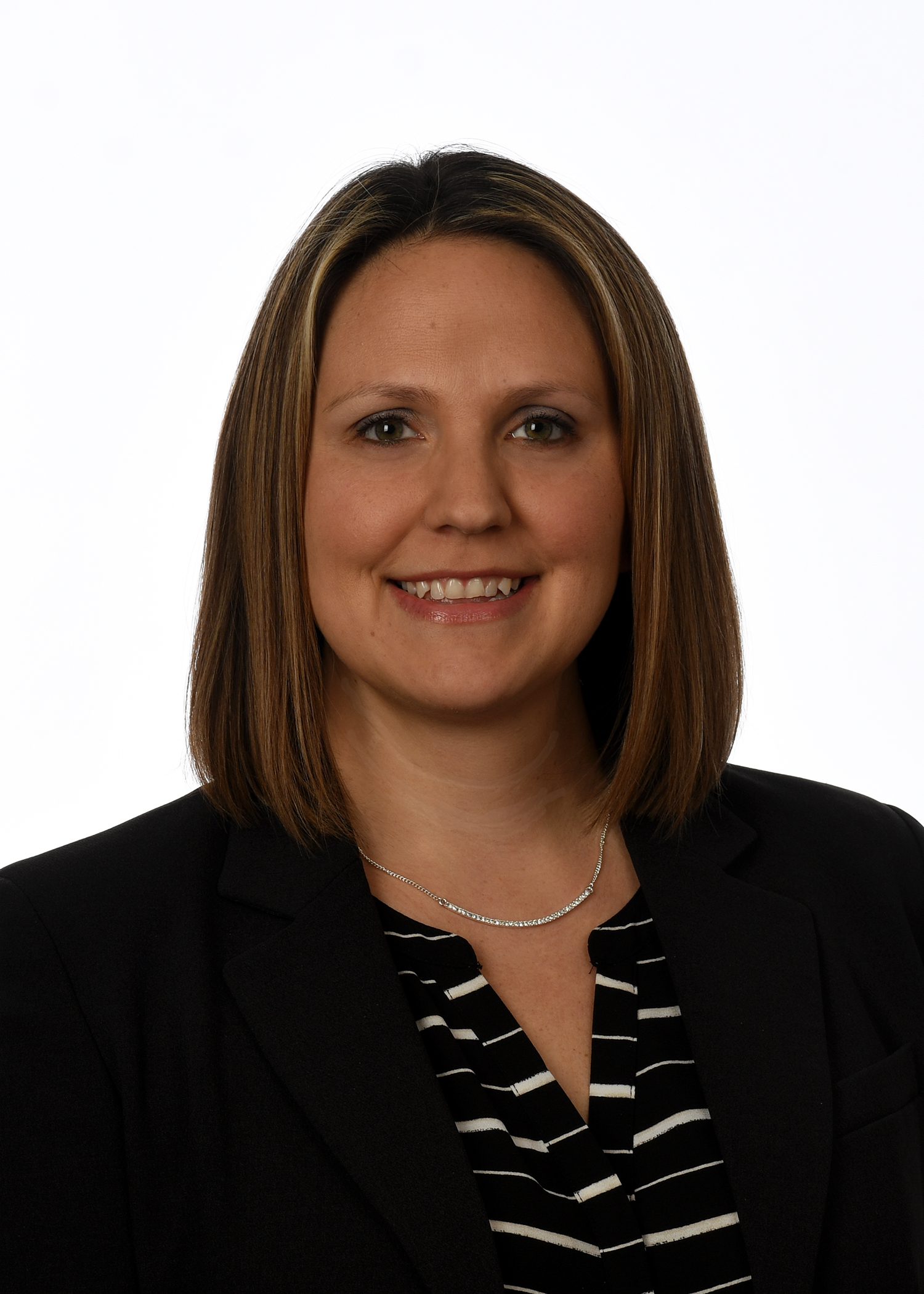 Liz Miller
Assistant Vice President
Mortgage Loan Officer
NMLS # 642760
21 E. Main St. Galesburg, IL 61401
(309) 343-0002 ext. 20612
Liz.Miller@thefmbank.com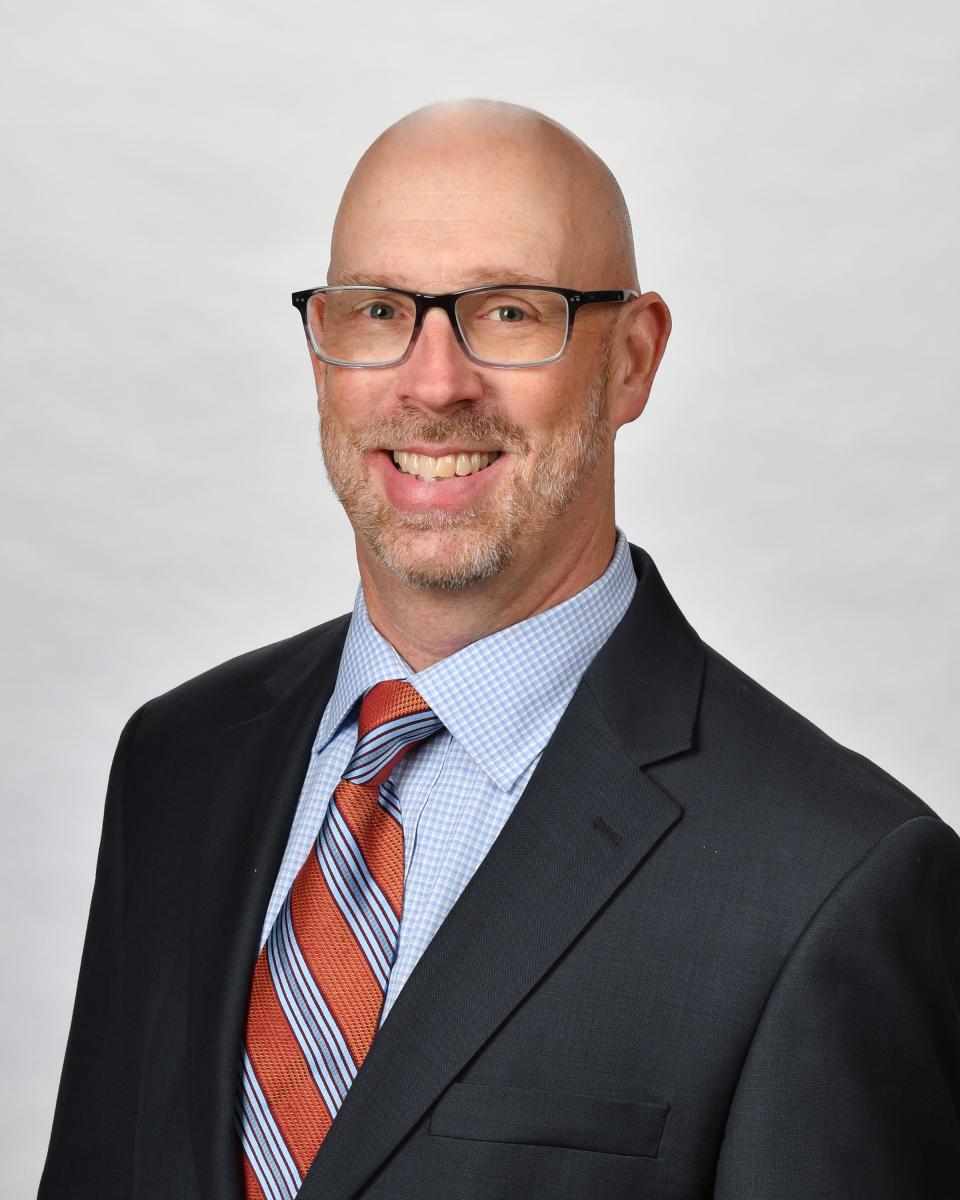 Rick Riggins
Peoria County Mortgage Manager
NMLS # 792433
4900 N. Glen Park Place, Peoria, IL 61614
(309) 683-2881 ext. 23406
Richard.Riggins@thefmbank.com

*The emails above are not a secure form of communication. Please do not include your social security number or any confidential account information.
Mortgage Loans
Fixed-Rate Mortgages
Buying or refinancing a home is probably the largest financial transaction you'll undertake in your lifetime. That's why it's vitally important to have the skills of an experienced lender on your side. Ask any realtor in the Galesburg area and you'll find that F&M Bank is one of the most trusted names in the mortgage lending business. You'll find a wide range of financing options, competitive interest rates and most important of all, great service!
Fixed-rate mortgages: Feature interest rates that remain the same for the life of the loan. They are one of the most common ways to finance a home purchase. These types of loans are best for those who want a stable, consistent mortgage payment for budgeting purposes, new purchases during periods of low interest rates and those who will be living in the same home for a long period of time.
Types available:
Conventional
FHA loans (Federal Housing Authority loans)
VA (Veterans Administration) loans
Benefits: Choice of terms, rate buydowns available, easy monthly payments, in-house servicing at F&M Bank
Adjustable-Rate Mortgages
Adjustable-rate mortgages (ARMs): Available in many different terms, adjustable-rate mortgages feature interest rates that fluctuate based on market conditions. Most come with rate increase and overall rate caps. These types of loans are best for those expecting an influx of income, those who can afford fluctuating payments or anyone looking to live in a home for shorter terms.
Types available: 1-year, 3-year and 5-year ARMs
Benefits: lower initial interest rates, monthly installment payments, in-house servicing at F&M Bank
First-Time Home Buyer Program
This mortgage program helps eliminate financial barriers for first-time home buyers.
USDA Rural Development Loan Program- F&M Bank is an approved lender for guaranteed loans with fixed rates and zero down payment from the U.S. Department of Agriculture. Other key features include no private mortgage insurance, available escrow services and convenient monthly payments.
Other Home Loan Options
F&M Bank also offers home loan options outside of conventional mortgages. Bridge loans, construction loans and other interim financing are available when you are between the sale of any existing home and purchasing a new one. We realize each situation is unique, so don't hesitate to contact us about your needs.
Call us today at any of our locations to speak to a Mortgage Representative!