Help Your Favorite Local Charity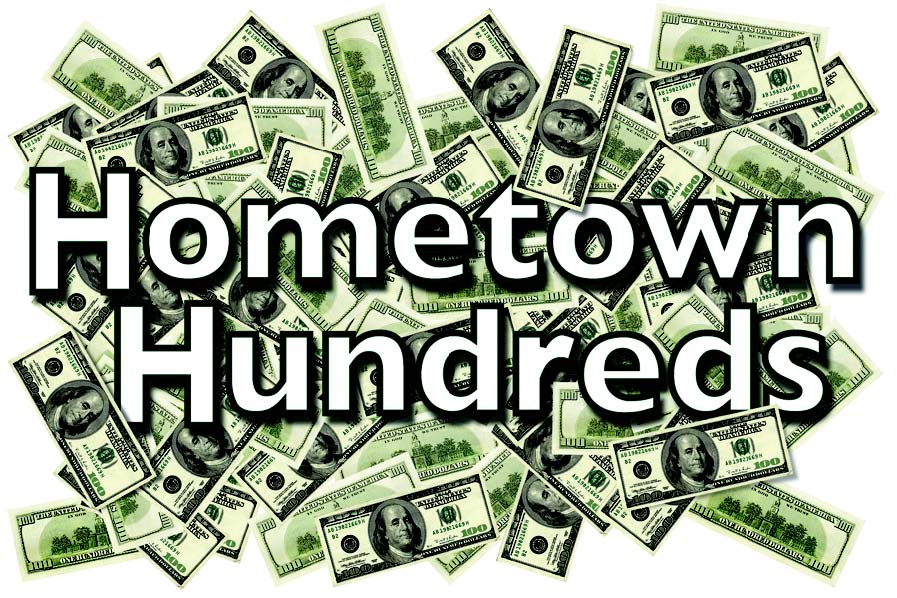 Hometown Hundreds is a program aimed at helping local charity groups already doing amazing work develop and pursue the mission. In short, it's a way to help improve our communities, and F&M Bank and Galesburg Radio 14 WGIL want YOU to help!
How Hometown Hundreds Works
Here's a step-by-step look at how you can help your favorite local charity:
Print and fill out a Hometown Hundreds entry form with the name of the charity from Knox County that you want to help included.
Make sure the organization has a 501(c)(3) designation.
Drop your form off in the Official Entry Boxes at any

F&M Bank

location. You can also mail the entry form to

F&M Bank

, Attn: Hometown Hundreds, P.O. Box 1208, Galesburg, IL 61402-1208. You may also enter online by sending us the following information via email at

[email protected]

: your name, address, phone number, email address, the name of the organization that you would like to nominate, the organizations address and be sure to tell us why this organization is important to you!
All entries received through Wednesday of each week are eligible for the random drawing held every Friday.
Winners will be announced on Galesburg Radio 14 WGIL.
If your entry is chosen,

F&M Bank

and WGIL will make a $100 donation on your behalf to the charity you chose.
The person making the nomination may only be selected once per calendar month and twice during the 52-week contest period.
Each charity can only win once per calendar month and twice per contest period.
You must be age 18 or older to enter. A full set of Official Contest Rules can be found HERE.
How do I Choose a Charity?
There are so many great charitable organizations in the area that it's impossible to know about each one. Here's a list of some charitable organizations in Knox County that are eligible for Hometown Hundreds.
Questions? Contact F&M Bank for Answers
If you have additional questions about Hometown Hundreds, please feel free to contact F&M Bank today.