A Brief Message from Doug Sanders, President , F&M Bank Division
Dear Friends: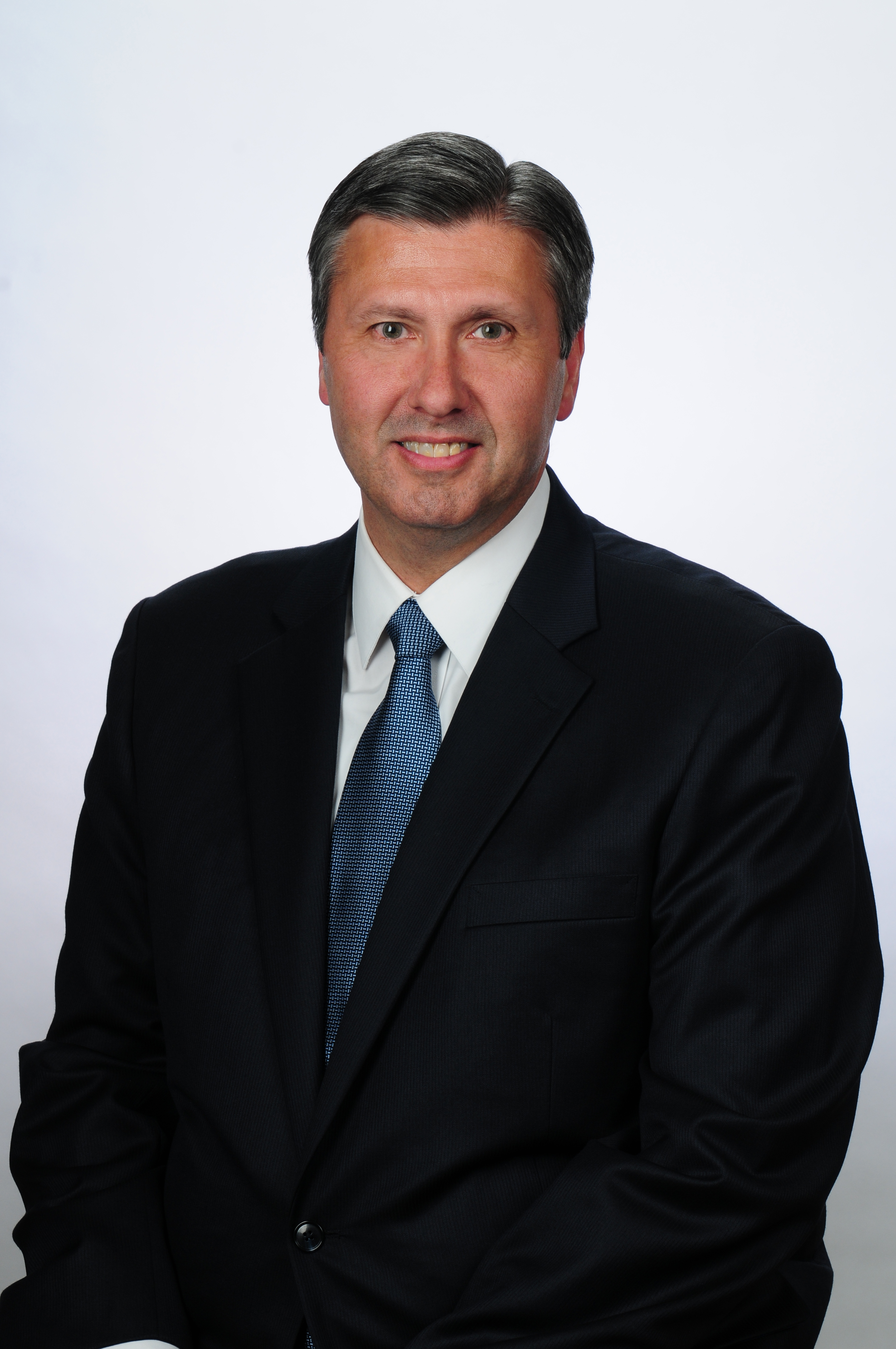 F&M Bank is proud to be a part of the Galesburg, Brimfield and Peoria area communities. Since 1869 we have built trust and long lasting relationships with generations of F&M Bank customers.
F&M Bank is proud to be a part of the Galesburg and Peoria area communities. As a community bank, all of our decisions are based on what is best for the individuals, families and businesses we serve.
Our first job is to meet the financial needs of our customers. From our Mini-Millionaires Club, a savings account for kids, to the most comprehensive business banking services, we work hard to embrace community banking. We accomplish that by offering competitive products, quality advice and outstanding service. Our goal every day is to continue to earn your business and your trust.
Whether you're looking for a checking or savings account, investment or trust advice, fulfilling the dream of home ownership, or growing your business or farm operation, we're confident that our associates will be able to help you.
Our interest in the community doesn't end when our doors close. We know it takes teamwork to succeed and we work hard to make central Illinois a great place to live. Not only do we contribute with loans and donations, our employees give nearly 7,000 hours of their time every year. Our staff is involved in everything from schools and churches to service clubs and economic development. In addition, the bank has donated over $1,000,000 in the past 12 years to numerous local charitable organizations.
Thank you for placing your trust in F&M Bank. We look forward to a long and successful banking relationship!
Sincerely,



Doug Sanders
President, F&M Bank Division